News
Asian Grand Prix Competition 2019
29 August 2019
Harlequin were one of the sponsors of the 2019 Asian Grand Prix Competition. Regional competitions were held in 12 cities including Taipei, Auckland, Bangkok, Hong Kong, Seoul, Jakarta, Manila, Singapore, Shanghai, Tokyo, Sydney and Kuala Lumpur. The winners of these regional competitions were then invited to enter the final competition in Hong Kong where a total of 200 candidates were selected. Harlequin Cascade dance floor vinyl was supplied for the competition rehearsal room.
The Asian Grand Prix invited an international Jury, tutors and ballet stars to share their expertise, and demonstrate their dance excellence. Outstanding dancers received awards and scholarships from renowned ballet schools to further their education and professional careers.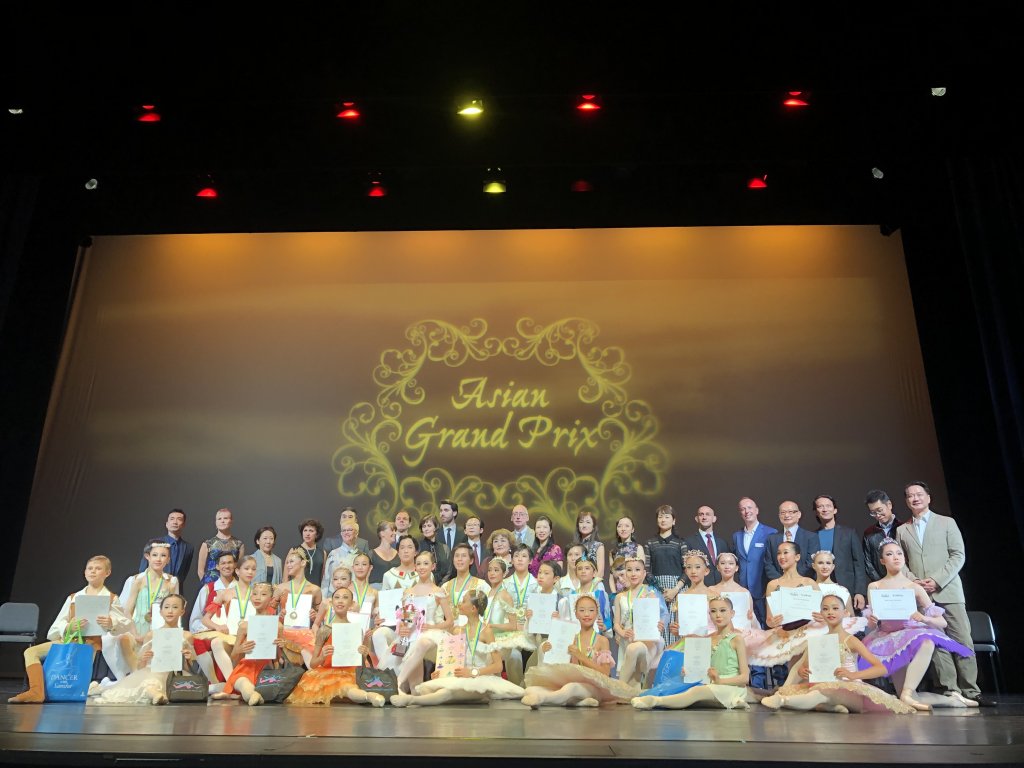 A total of 5 Harlequin prize winners were selected to receive a travel allowance to their scholarship destination.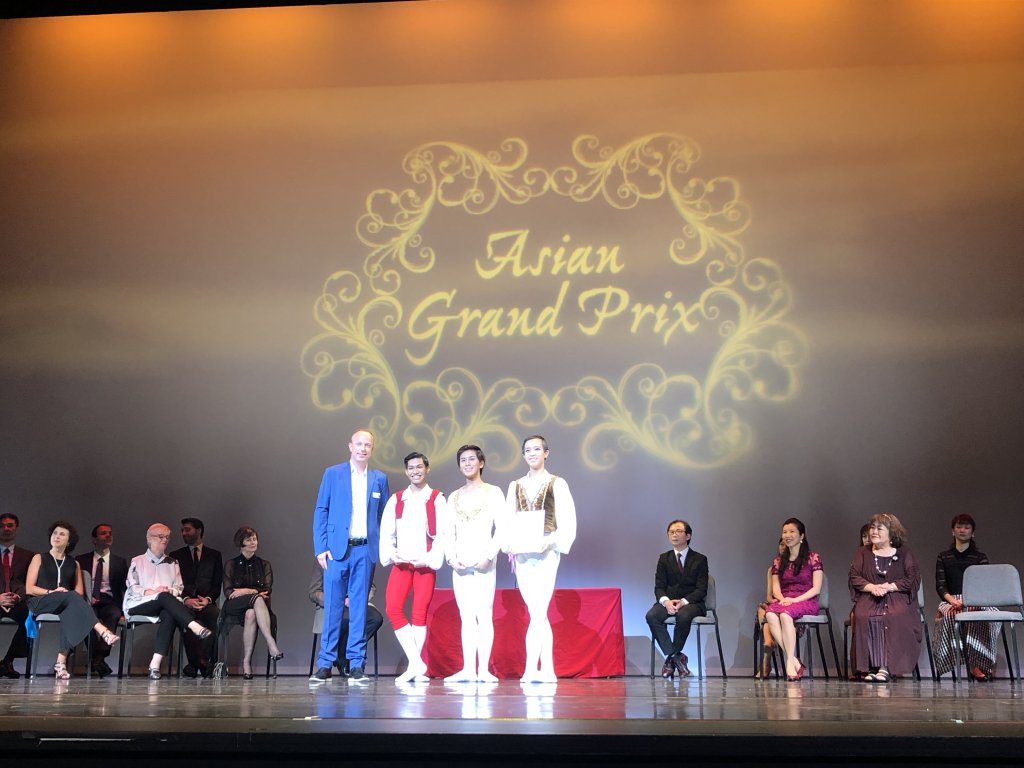 The Harlequin prize winners are as follows:
Mandy Man Yee Kwan, Age 14
Jun Hee Tan, Age 14
Danier Laganzo, Age 15
Eugene Pang, Age 16
Do-Hyun Kwon, Age 16
Congratulations to all the winners and best of luck for the future!