News
'Ballet under the stars' on Harlequin Liberty and Harlequin Cascade
25 June 2019
The stars of ballet descended on the beautiful Four Seasons Jumeirah Dubai for the Covent Garden Dance Company celebration of dance Ballet Under the Stars in March 2019.
The stellar cast of dancers who performed at the special event included; Lauren Cuthbertson, Mara Galeazzi, Xander Parish, Vito Mazzeo, Ksenia Ovsyanick, Iker Murillo, Maria Sabater, Vitali Safronkine and Zdenek Konvalina.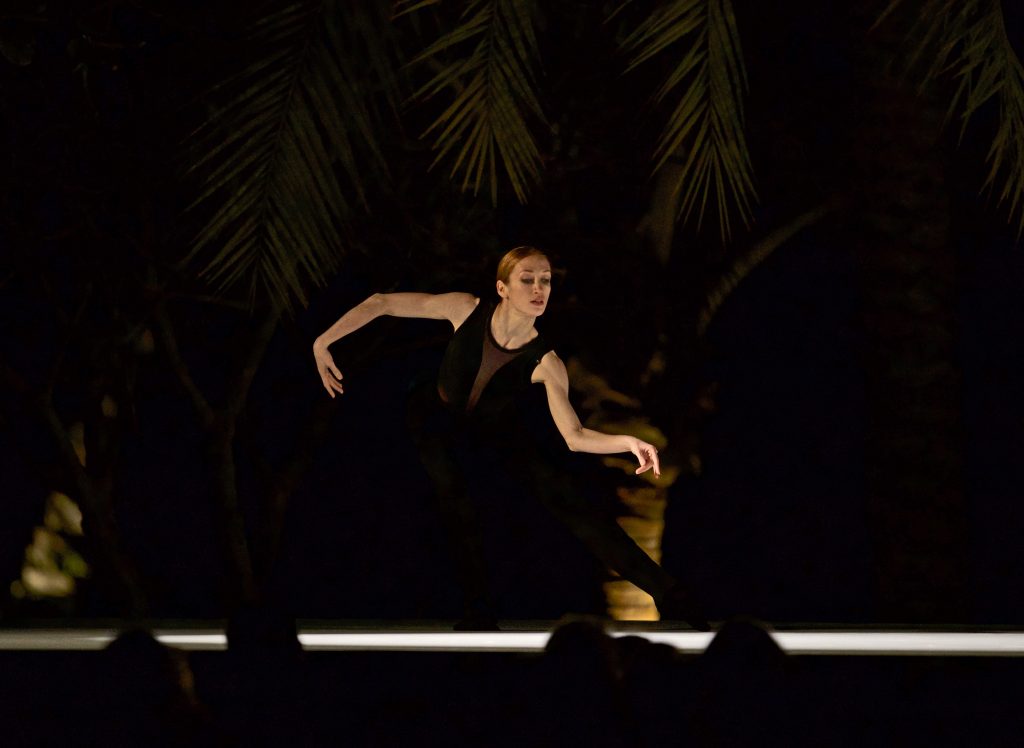 A specially created outdoor stage was installed for the exclusive event by Harlequin's distributor in the Middle East, IRL Floors with a Harlequin Liberty sprung floor and Harlequin Cascade vinyl performance surface.
Photo credit Andrea Mascolo
Shall miss this beautiful place. Time to leave. This vignette captures some of the magic created. The wonderful Ksenia Ovsyanick and always elegant Zdenek Konvalina rehearsing George Williamson's Summertime at Four Seasons at Jumeriah Beach, Dubai. #dance #ballet #fsdubai Four Seasons Resort Dubai at Jumeirah Beach #dubai #uae #love #joy.

Posted by The Covent Garden Dance Co. on Thursday, 14 March 2019