News
From young to old: Dancing is for everyone
26 July 2019
The 6th of August 2019 marks the opening of a new dance studio in Vienna which has been set up by four young and motivated dance teachers. They are determined to not only offer an international standard of dance training but to teach other aspects of the performing arts as well.
At DANCE.LAB, attendees can discover and learn a number of different dance styles such as ballet, hip hop, tap, lyrical, jazz, acrobatics and modern dance, or they can dive into singing and acting classes.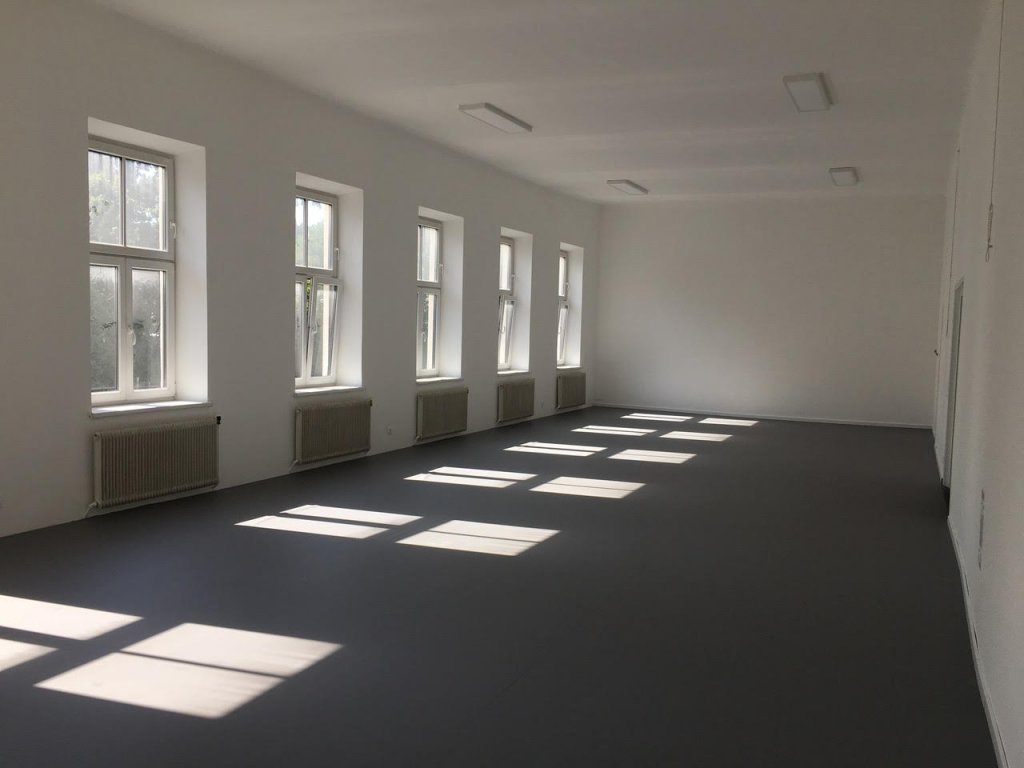 The DANCE.LAB studio in the Austrial capital
The students are just as diverse as the class programme: From as young as four years, pre-schoolers can join dance classes for "Tanz-Zwergis" or "dance dwarflings" while there is no upper age limit in the "Open Age" classes. Whoever enjoys dancing is given the opportunity to join in, age is just a number.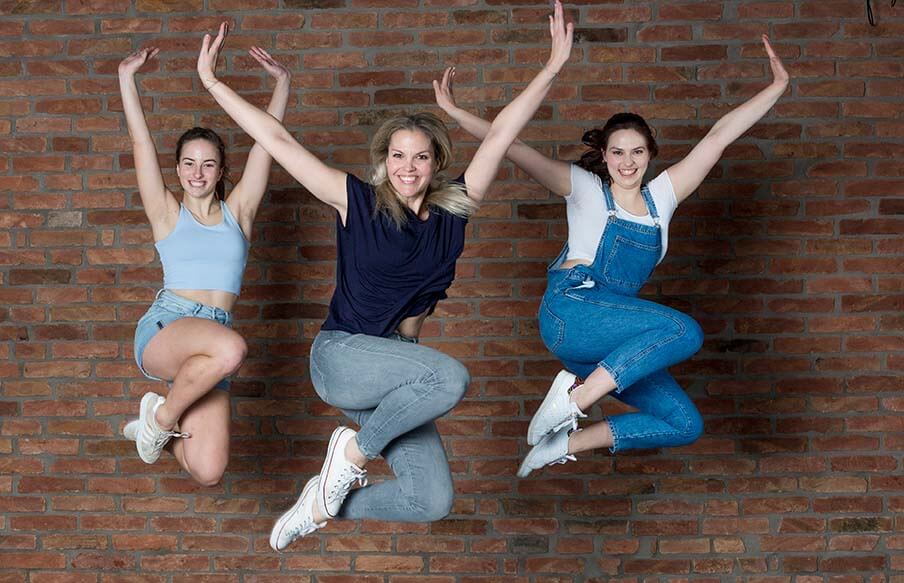 A reason to be happy: Everyone is welcome at the DANCE.LAB
For children and teenagers who want to take their hobby more seriously, DANCE.LAB offers preparation classes for dance tournaments and shows. Not only do they enhance the students' dance level, they also teach professionalism and team work without ever losing the fun factor.
Even ambitious adults can really develop their dance skills, which is not a given at most dance studios. People who invested a lot of time into dance in their younger years and would like to return to their hobby or who discovered dancing later on but are ready to commit can find classes for excellent adult dancers too.


One studio for all ages and skill levels
The teaching team consists of Petra Böhm, Michelle Hoffmann, Miriam Lechlech and Patrick Strasser. Despite their youth they bring plenty of stage experience between them and are able to show personal artistic successes as well as a significant influence on the current Austrian dance scene.
Studio owner Petra Böhm chose the Harlequin Flexity sprung floor for the dance room in order to support the movements of her students and offer them the best possible protection against fatigue and injuries. She explains: "Our mission is to offer young people a space to develop their personalities, find friends and improve their movement skills as well as their overall mobility in a healthy way."
The studio is finished with a Harlequin Reversible Pro performance vinyl to give it an elegant look and to provide the perfect grip which allows dancers to spin and glide but protects them against accidental slips and falls. Ms Böhm agrees: "Our Harlequin floor is perfect for our students and allows them to find their style."