News
Soufflette silver stage
19 September 2018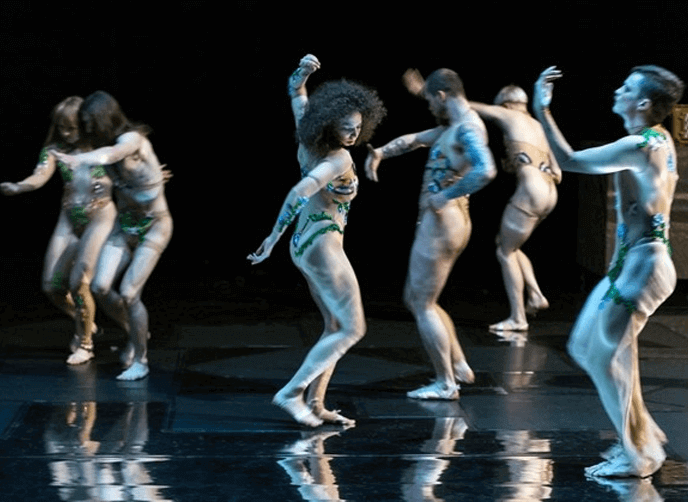 Norway's national contemporary dance company Carte Blanche premiered "Soufflette" a co-production with the Bergen International Festival on May 24th 2018.
Choreographed by François Chaignaud, the spellbinding production includes set and lighting design by Romain Brau and Abigail Fowler.
Spectacular staging was created using 165 m2 silver Harlequin Hi-Shine vinyl performance flooring to shimmering effect.
Performances Norway 2018 – book Tickets:
25 September 2018 — Kilden Teater og Konserthus/Kristiansand
27 September 2018 — Sandnes Kulturhus/Sandnes
03 October 2018 — Teatret Vårt/Molde
11 October 2018 — Dansens Hus/Oslo
12 October 2018 — Dansens Hus/Oslo
13 October 2018 — Dansens Hus/Oslo
15 October 2018 — Dansens Hus/Oslo
18 October 2018 — Bergen Studio/Bergen
19 October 2018 — Bergen Studio/Bergen
25 October 2018 — Hålogaland Teater/Tromsø
01 November 2018 — Hamar Kulturhus/Hamar
07 November 2018 — Arktisk Kultursenter/Hammerfest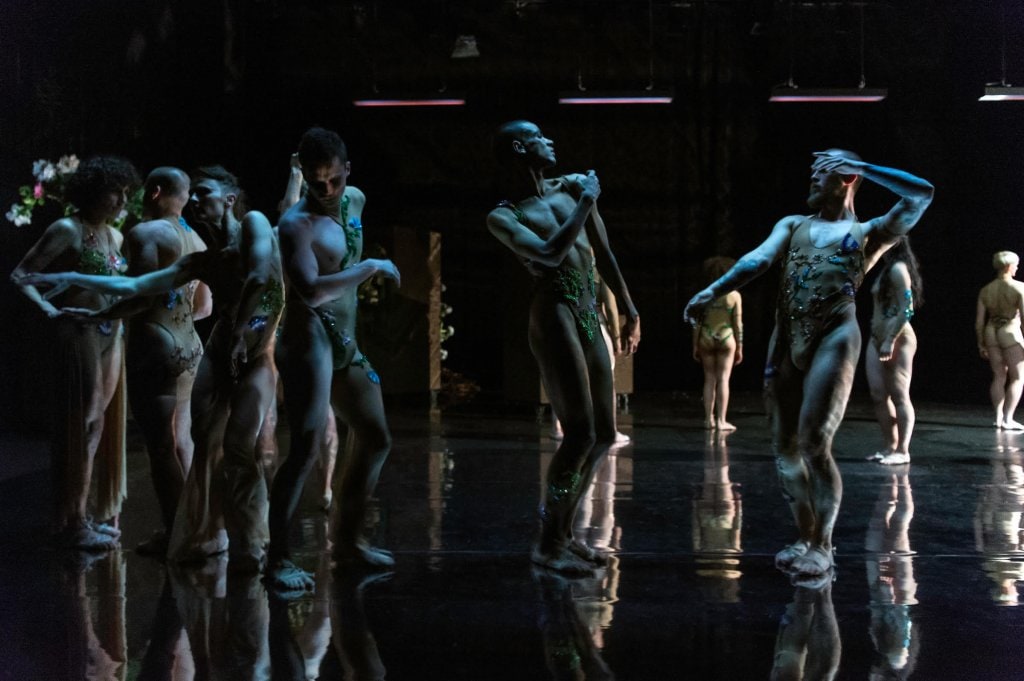 Photo credit: Helge Hansen / Montag