News
Serpentine Galleries Patrick Staff exhibition on Harlequin Hi-Shine
07 November 2019
A new site-specific exhibition from Patrick Staff has opened at the Serpentine Galleries, London. 
Featuring a silver, mirrored Harlequin Hi-Shine vinyl floor which was specially commissioned for the space and expertly installed throughout the Serpentine Gallery by Harlequin's technical team. 
Staff initiates a series of architectural interventions which brought alterations to the lighting, flooring and walls to create a unique environment for On Venus, a sensory exploration through architectural intervention, video and print.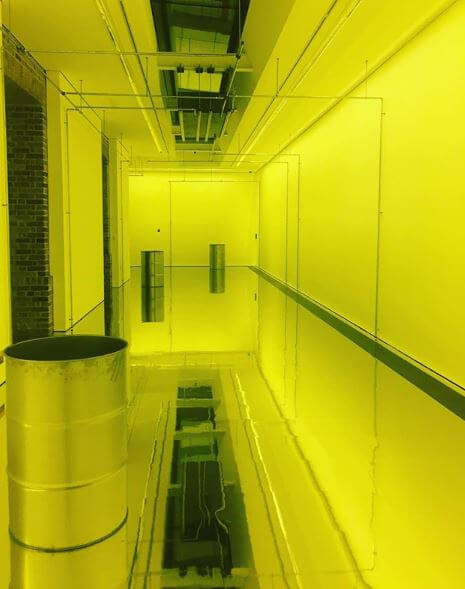 📷@patrick.staff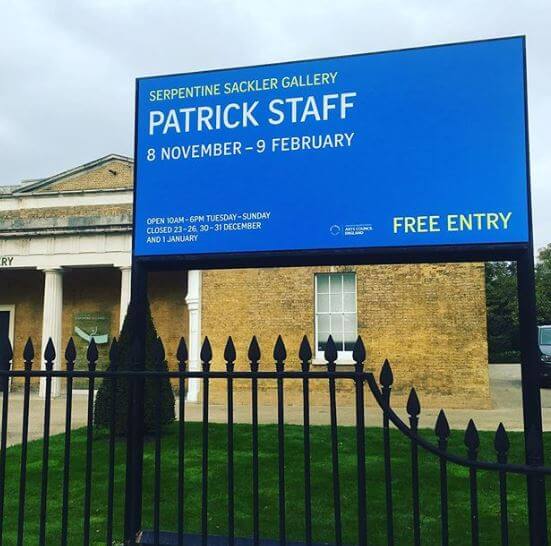 https://www.instagram.com/p/B4cfDKiFbhM/?utm_source=ig_web_button_share_sheet