News
'Raunaq & Jassi' tour India on Harlequin Hi-Shine
09 December 2019
Raunaq & Jassi  a new musical inspired by William Shakespeare's Romeo and Juliet premiered in Mumbai on November 29th, 2019.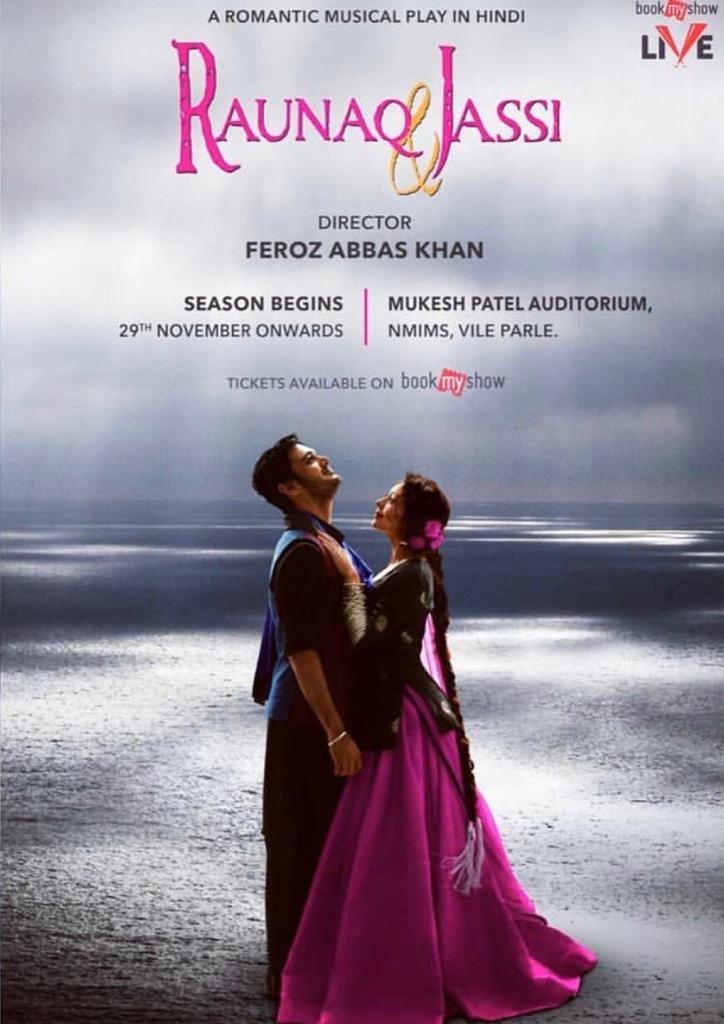 India's veteran theatre director, Feroz Abbas Khan has set the tale of the star-crossed lovers from rival families in 1950's Punjab.  Raunaq & Jassi  explores the long-standing feud between warring families the Jagirdars and Chaudharys.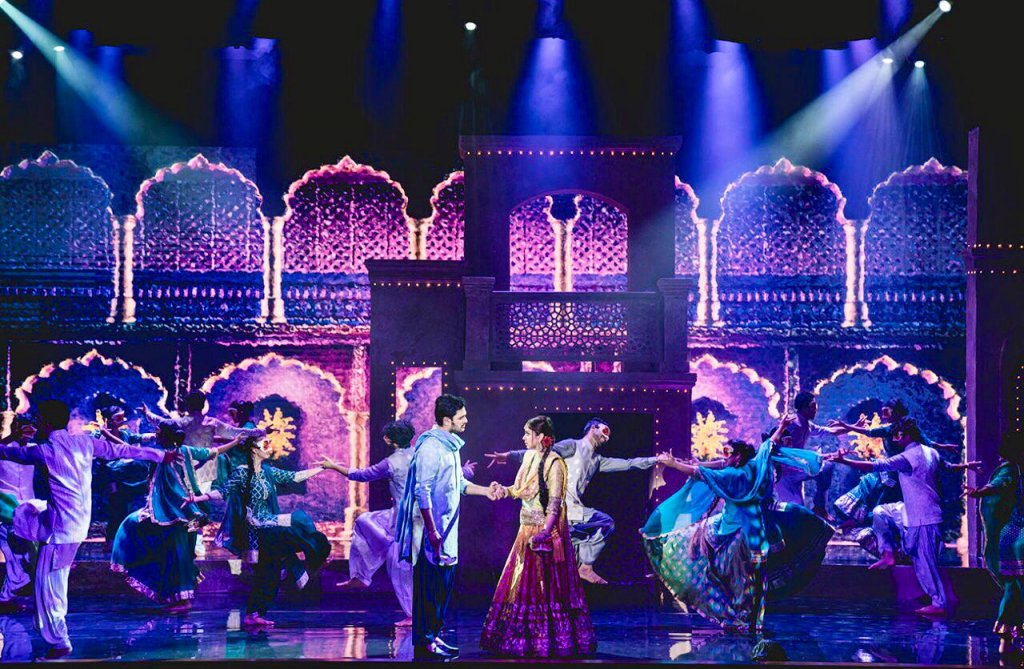 Featuring eleven songs of traditional Punjabi folk music and including two original compositions with lyrics in Hindi performed live by the cast of thirty.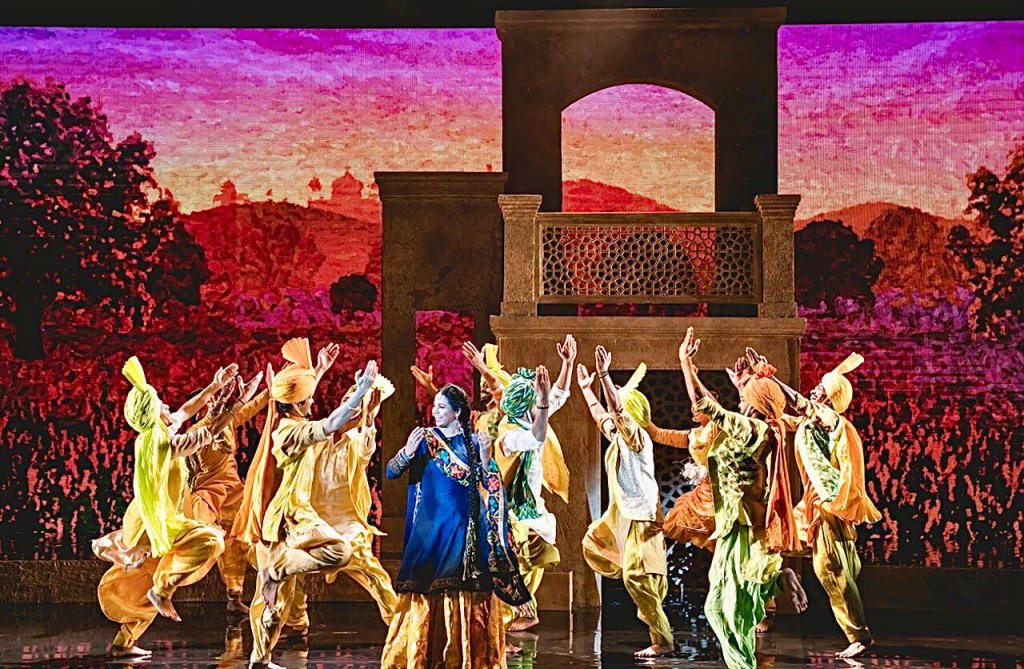 Script and original lyrics are by Iqbal Raj, music by composer Piyush Kanojia, choreography by Mayuri Upadhya and costumes by fashion designer Manish Malhotra.
Theatre set design is by Fali Unwalla, award-winning Broadway lighting designer David Lander and John Narun projection design.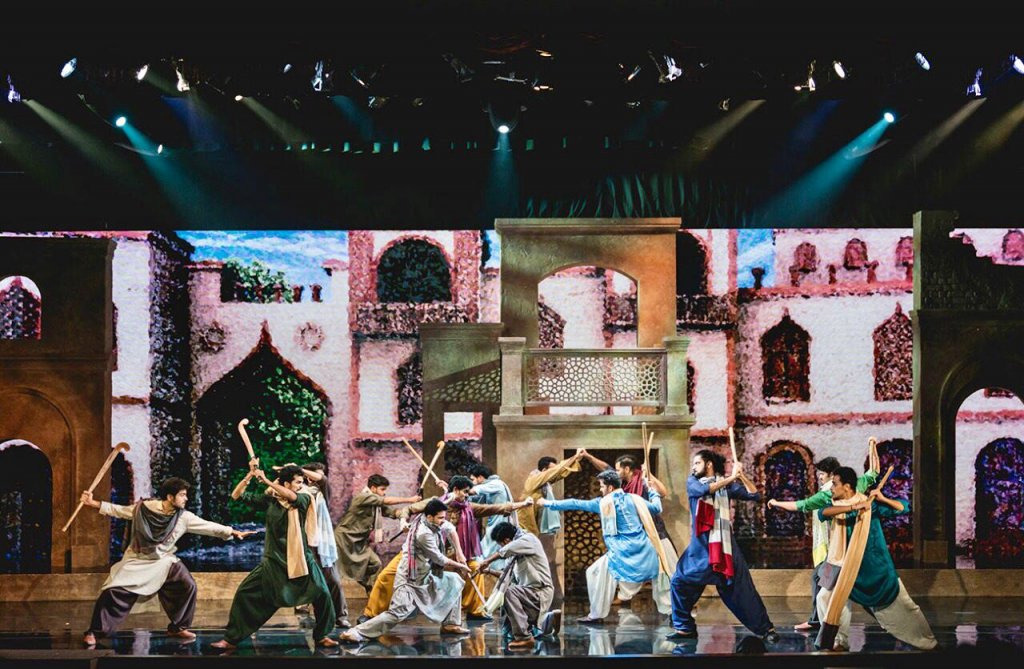 Over 150m2 of Harlequin Hi-Shine black vinyl performance flooring was expertly installed by Harlequin's partner distributor in India, Durafit Floors.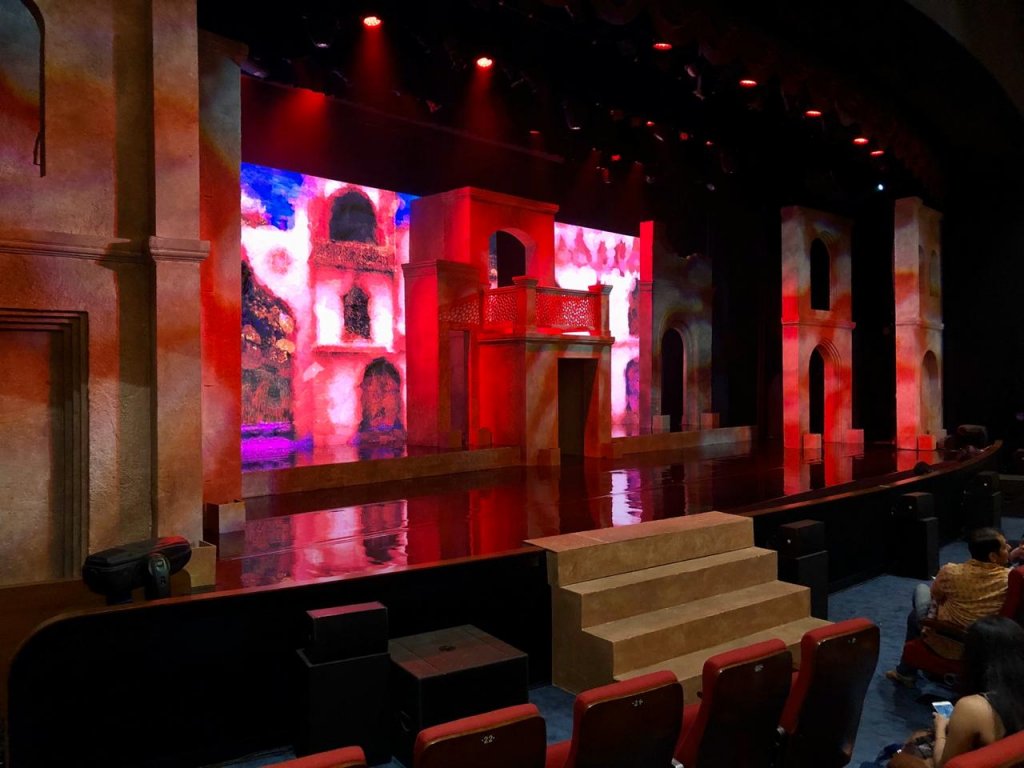 Produced by BookMyShow, the show tours India from February 2020 to New Delhi, Pune, Ahmedabad, Bengaluru and Hyderabad.
Cast: Neha Sargam, Omkar Patil, Sonal Jha, Jeetendra Shastri
Director: Feroz Abbas Khan
Script and Lyrics: Iqbal Raj
Music: Piyush Kanojia
Choreography: Mayuri Upadhya
Costumes: Manish Malhotra