News
Kinky Boots on Harlequin Cascade aboard Norwegian Encore
04 December 2019
Norwegian Cruise Line's newest ship Norwegian Encore has officially launched a first season of Caribbean cruises. The christening ceremony took place in Miami, Florida on November 21st, 2019.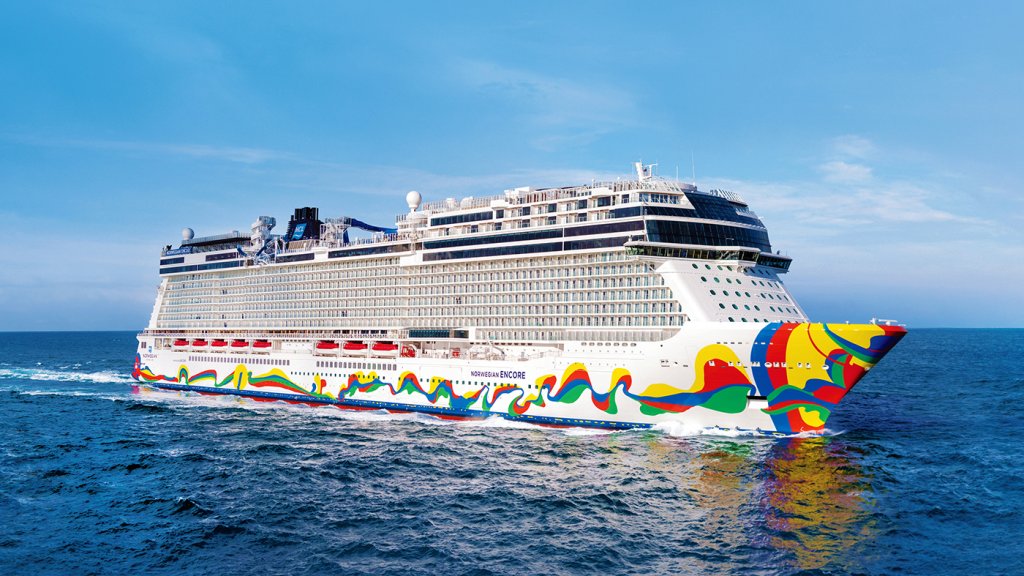 Offering world-class entertainment, the hugely successful winner of six Tony Awards, top Broadway show Kinky Boots is exclusively at sea aboard the Norwegian Encore.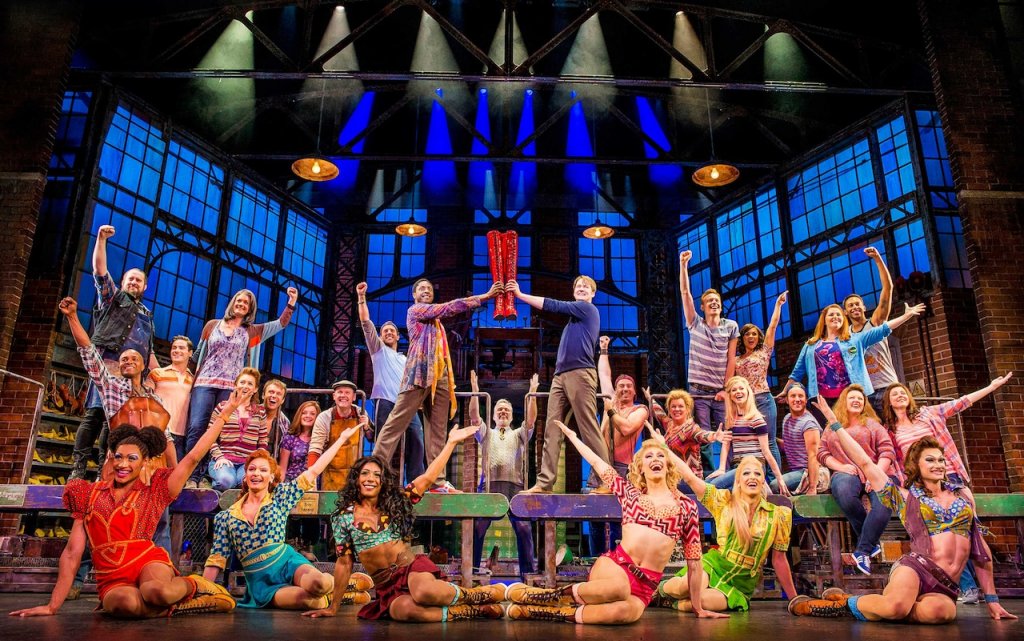 Based on true events with music and lyrics written by Cyndi Lauper, the musical tells the story of Charlie Price who having inherited a shoe factory forms an unlikely partnership with Lola, a cabaret performing drag queen. Together they produce a show-stopping line of high-heeled boots to save the business and discover along the way that they aren't so different after all.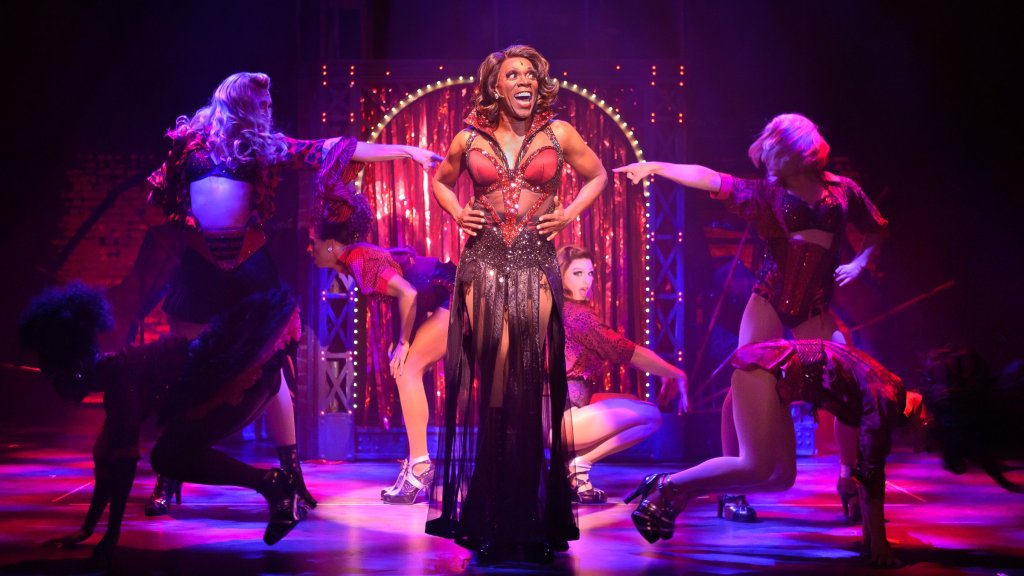 Harlequin supplied 215m2 bespoke printed black Harlequin Cascade vinyl performance floor to the ship's production team, Norwegian Creative Studios for the show's debut at sea.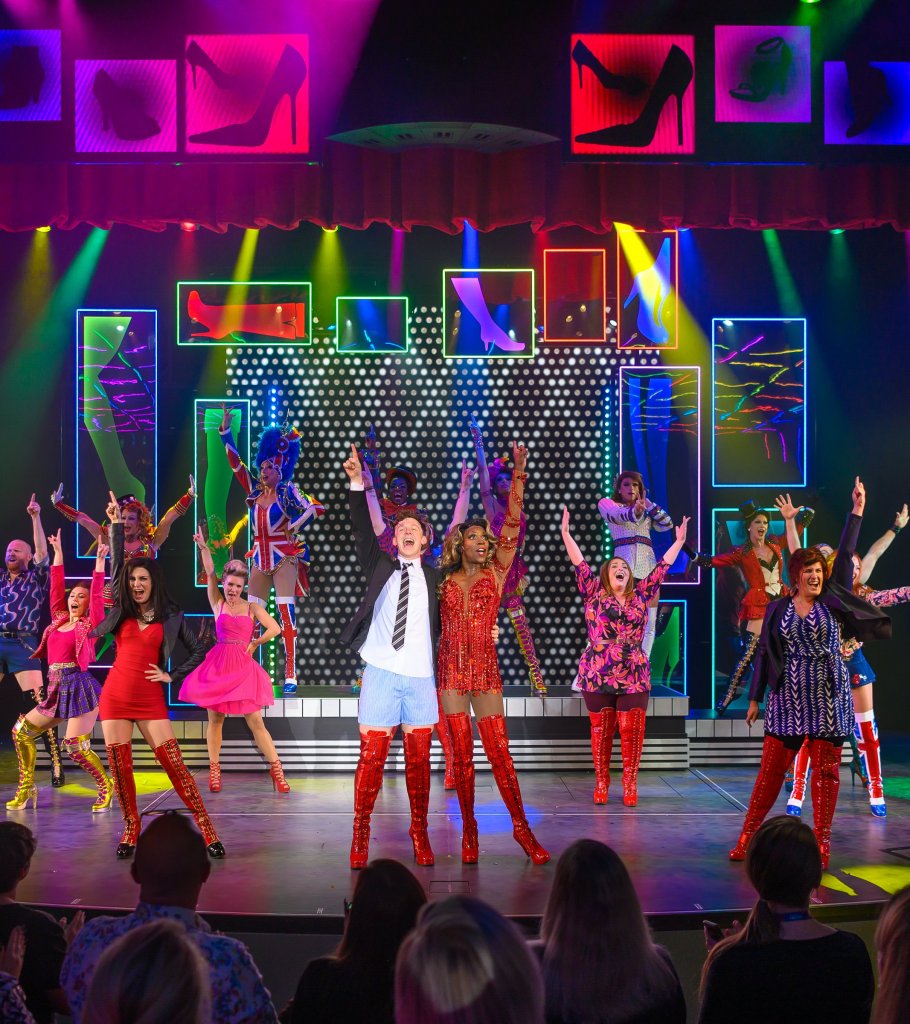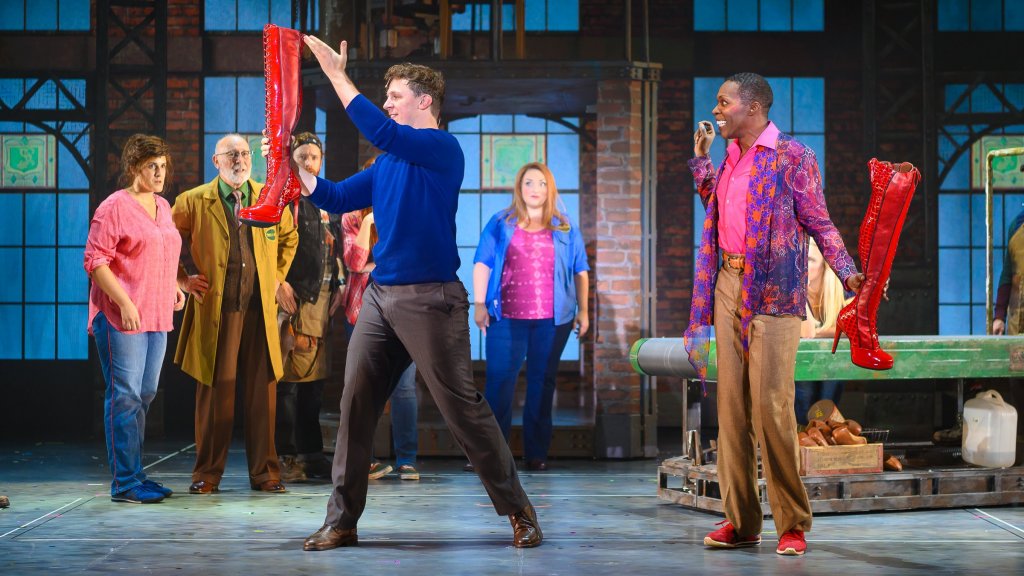 Norwegian Encore sails to the Eastern Caribbean from Miami.
Bermuda, Canada, New England itineraries from New York begin in April 2020.
Voyages to the Western Caribbean from Miami begin December 2020.
Sailing from Seattle to Alaska begins spring 2021.
📷 Norwegian Cruise Line @CruiseNorwegian