News
Harlequin Hi-Shine at Microsoft Xbox X019
28 November 2019
Microsoft held the company's annual Xbox event XO19 at the Copper Box Arena, London on the 14th – 16th November 2019.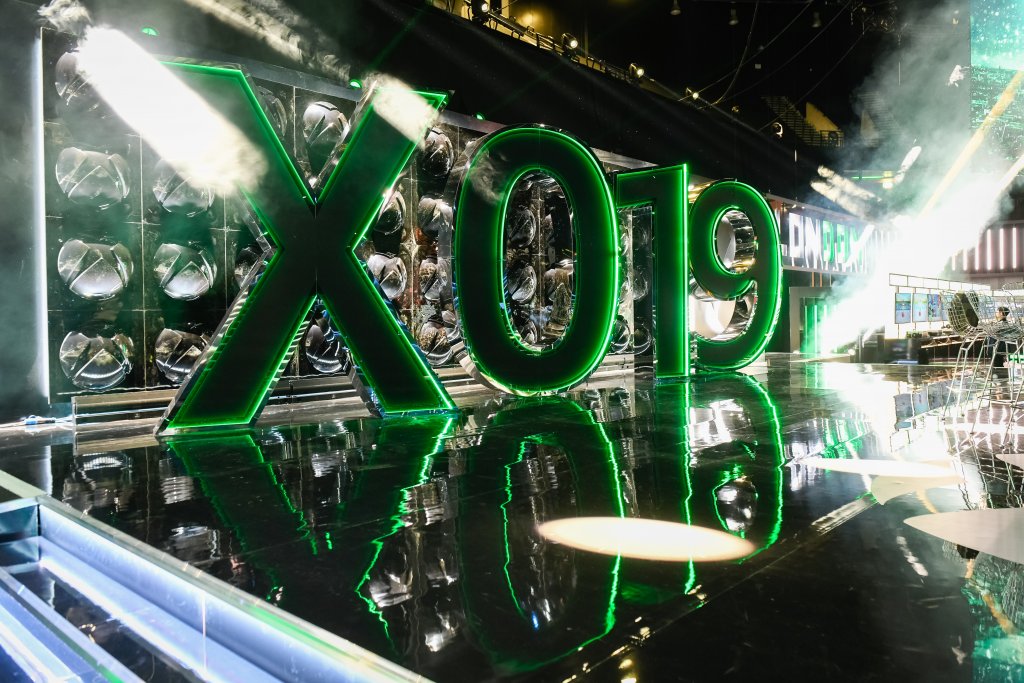 Fans were treated to special announcements about future titles for the next-generation console, news on upcoming Xbox One games, exclusive interviews and panels.  The eagerly anticipated event was live streamed on XBox's Mixer, YouTube, Twitter, Facebook and Twitch accounts.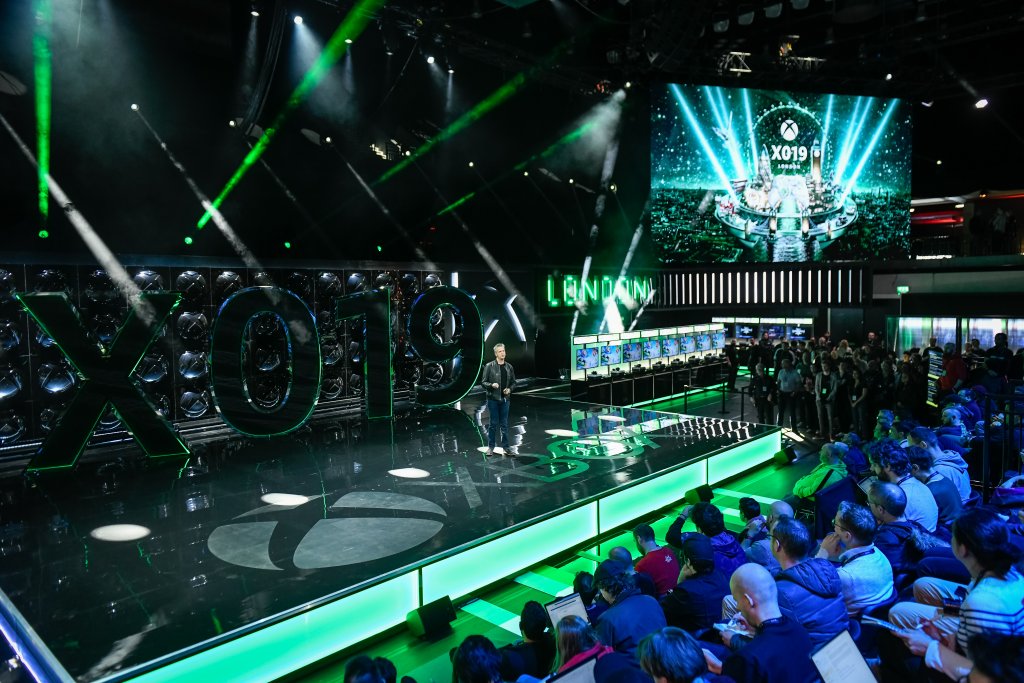 Set build by Setsquare Staging transformed the former Olympic venue with the installation of gloss black Harlequin Hi-Shine vinyl flooring across the main stage.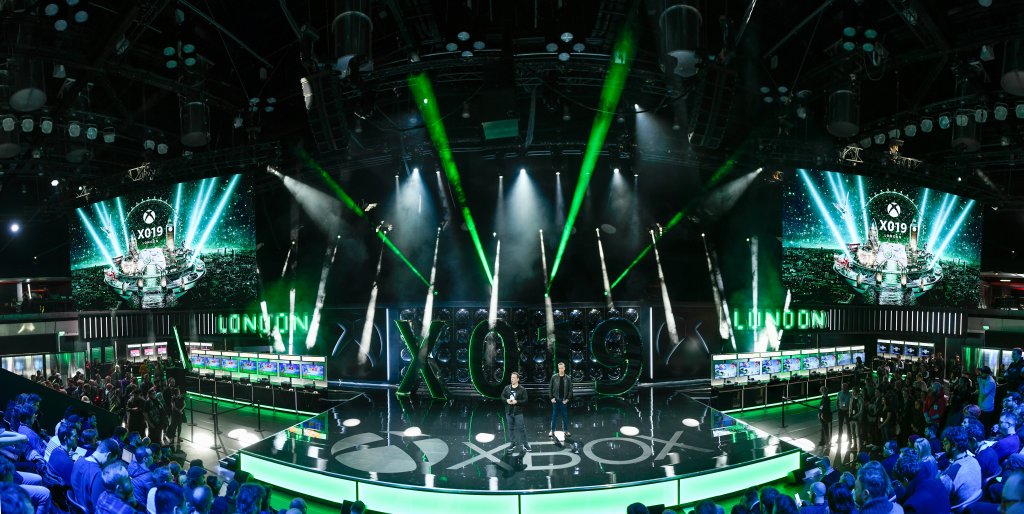 Also revealed at the show, the launch of brand new Star Wars Jedi: Fallen Order™ an action-adventure, third person narrative-driven single player game which follows the events of Star Wars™ Episode III – Revenge of the Sith™.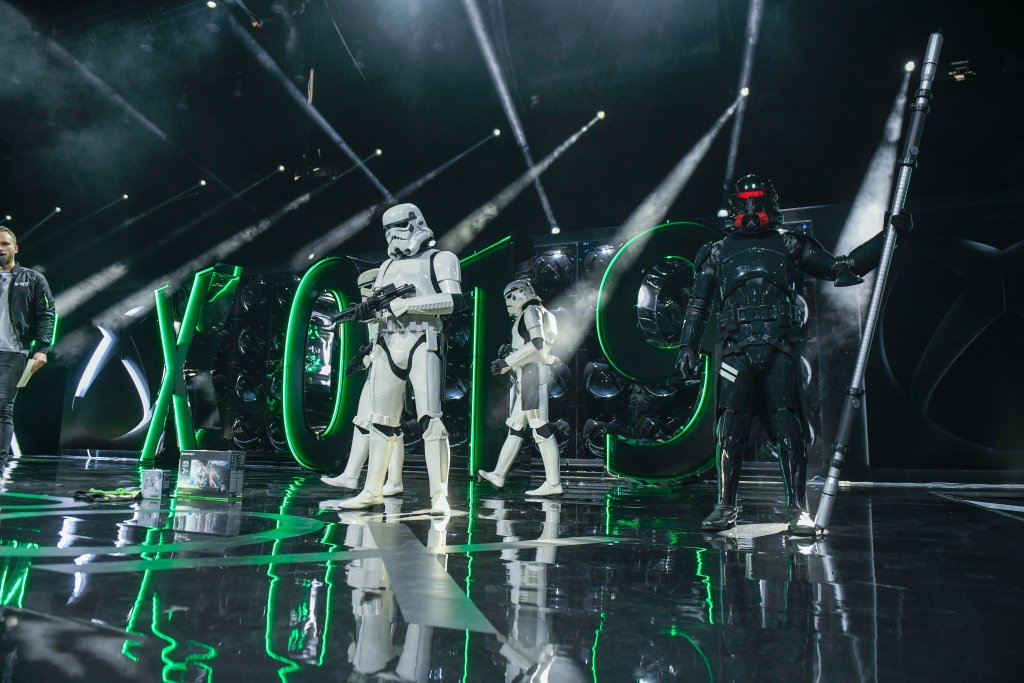 Photographs courtesy Setsquare Staging © Miranda Parry