News
Harlequin Floors named headline sponsors National Dance Awards
28 January 2020
Harlequin Floors have been named Headline Sponsor for the twentieth edition of The National Dance Awards to be held at The Barbican Centre in London on 19th February 2020.
The National Dance Awards are presented annually by the Dance section of The Critics' Circle and are awarded to recognise excellence in professional dance.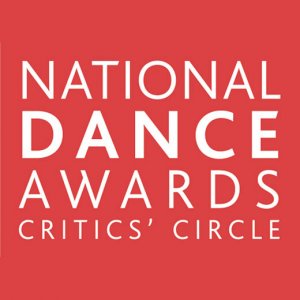 Harlequin Floors will also sponsor the Best Modern Choreography Award, which will now be known as the Harlequin Floors Award for Best Modern Choreography.
Nominees for the Harlequin Floors Award for Best Modern Choreography are:
Matthew Bourne for Romeo + Juliet (New Adventures)
William Forsythe for A Quiet Evening of Dance (William Forsythe/Sadler's Wells)
Shobana Jeyasingh for Contagion (Shobana Jeyasingh Dance)
Arthur Pita for The Mother (Alexandra Markvo/Bird & Carrot)
Pam Tanowitz for Four Quartets (Pam Tanowitz Dance)
Harlequin Group Marketing Director, Steve Green, said:
"Harlequin has spent over 40 years helping dancers to achieve their dreams. We are proud to be part of the National Dance Awards, recognising the achievements of those who are making a difference to dance."
In announcing this new Headline Sponsorship, the chairman of the Dance Section, Graham
Watts OBE, said:
"It seems very appropriate that our new Headline Sponsor should be Harlequin, one of the most trusted and respected brands in the dance sector. We are delighted to welcome them to the NDA family and we hope that this is the start of a long and mutually beneficial relationship."
Find further information on the Awards here .
The Critics' Circle is composed of four sections; Dance, Drama, Film and Music. The aims are to promote the art of criticism, to uphold its integrity in practice, to foster and safeguard members' professional interests, to provide opportunities to meet, and to support the advancement of the arts.