News
Harlequin floors for the National Ballet of China
21 January 2020
The National Ballet of China celebrated the 60th anniversary of the founding of the country's first dance company with gala performances at Beijing's
Tianqiao Theatre.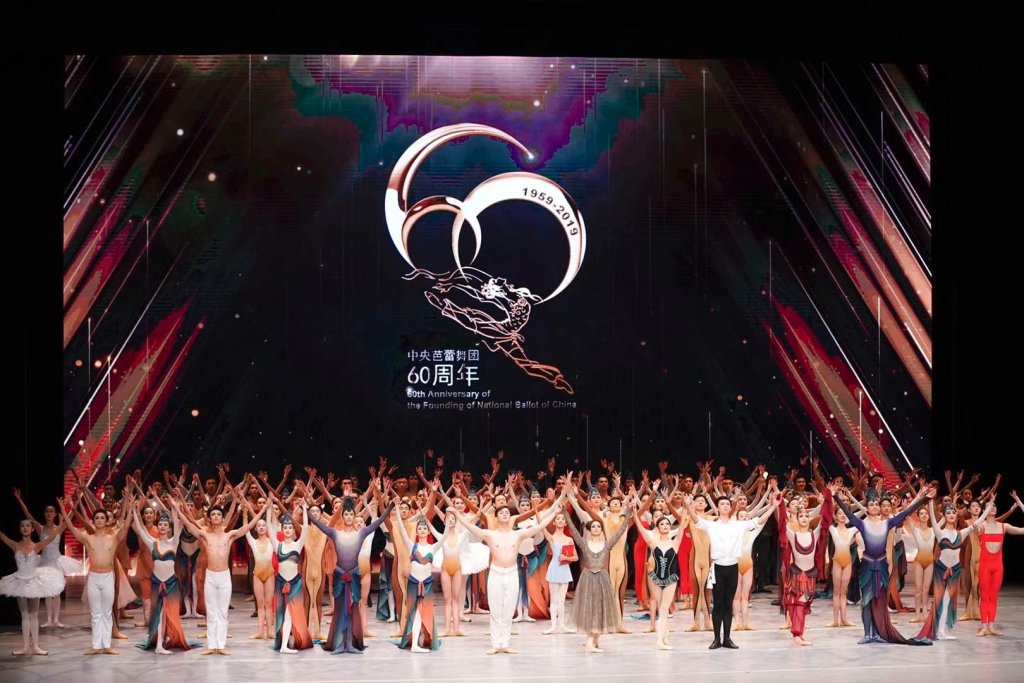 The varied programme included classical Western repertoire alongside original Chinese productions.  The Red Detachment of Women is China's first original production and is best known in the West as the ballet performed for former US president Richard Nixon during his visit to China in 1972.  Raise the Red Lantern is an adaptation from a film and combines classical ballet with Chinese folk dance.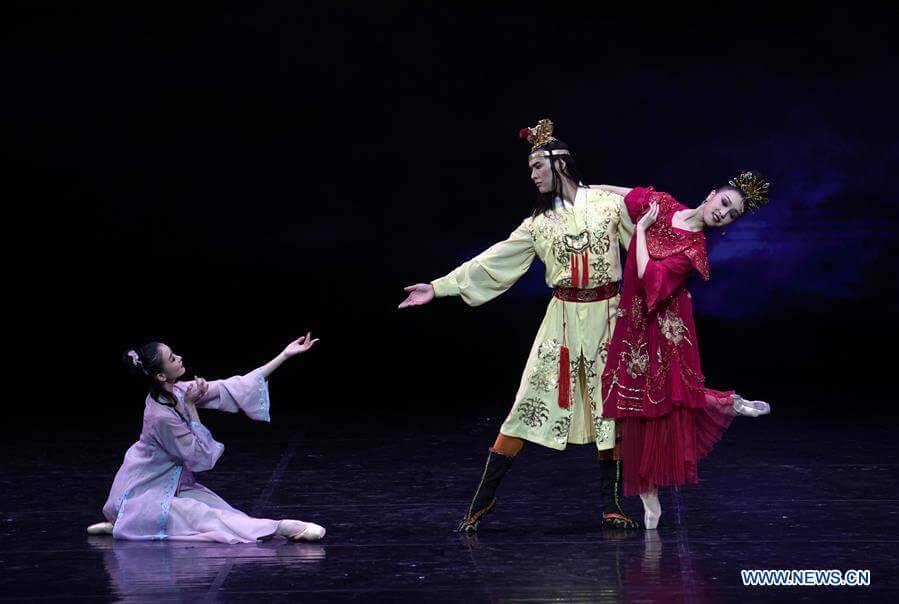 In 2019, a dance school affiliated with the Company was founded to further support and nurture China's growing generation of young dancers and choreographers.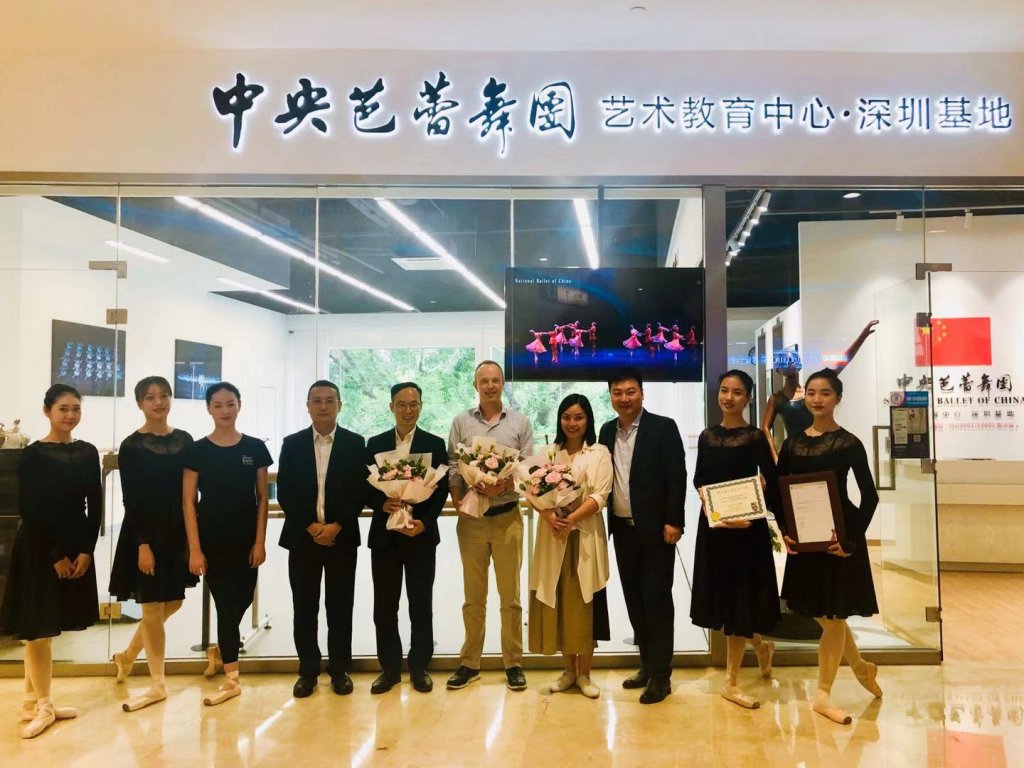 Four National Ballet of China ballet centres have opened in Shenzhen, Chengdu and Beijing so far with a further ten studios planned.
Harlequin Floors supplied and installed Harlequin Flexity sprung flooring into the dedicated spaces topped with a Harlequin Cascade vinyl dance surface.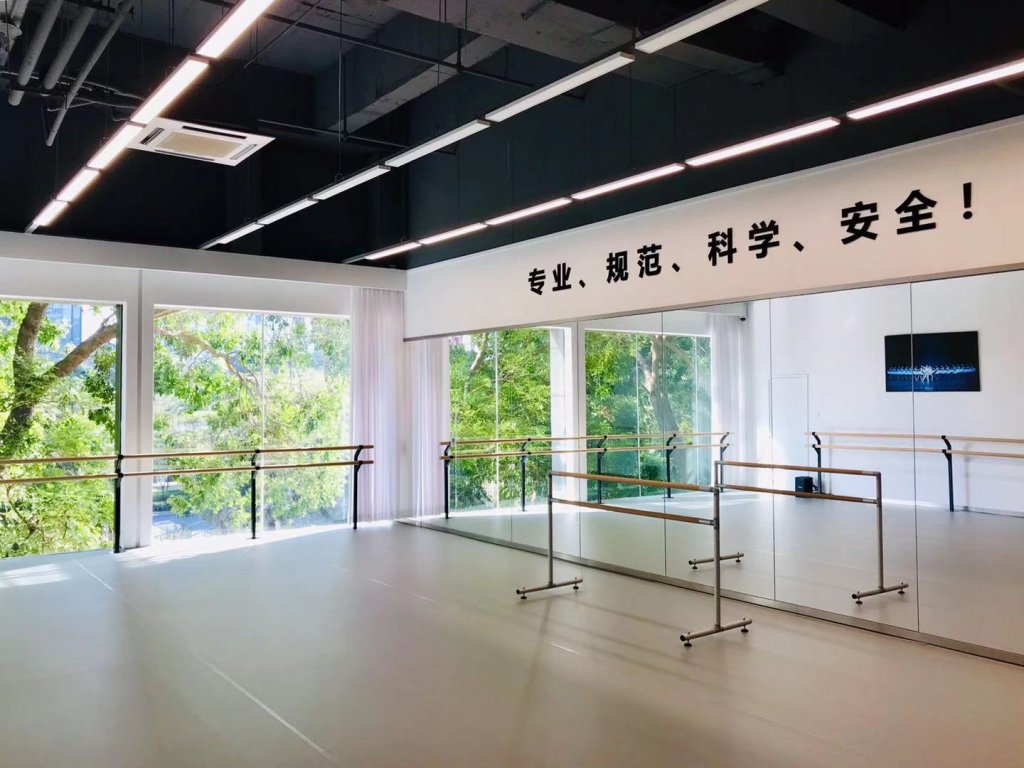 The Shenzhen Art Education Centre is the first ballet training centre established by the National Ballet of China in South China.
"Our new Harlequin sprung floors have transformed our ballet studios for the better.  Everyone here is thrilled and extremely happy with the quality of them.  Our studios now provide a safe environment for children and young dancers to perform thanks to the superior quality of the flooring.  We chose Harlequin because they are a trusted name in the dance world."  Mr Best Lee, General Manager, Shenzhen Art Education Center of the National Ballet of China.
Steve Green, Group Marketing Director at Harlequin Floors, said:
"An increasing proportion of Harlequin Group revenue is coming from China and the region is critical to our growth plans for 2020 and beyond.  We are working closely with a number of important clients there, and the fact that two of the most prestigious providers of dance teaching in the country have chosen Harlequin floors is a testament to the quality of our products and the strength of the brand in China."