News
Harlequin floors for Junior Ballet Antwerp
26 September 2019
Junior Ballet Antwerp, a new pre-professional company affiliated to the Royal Ballet School Antwerp has opened with its very first intake.
Students from all around the world auditioned to be selected for the prestigious two year programme.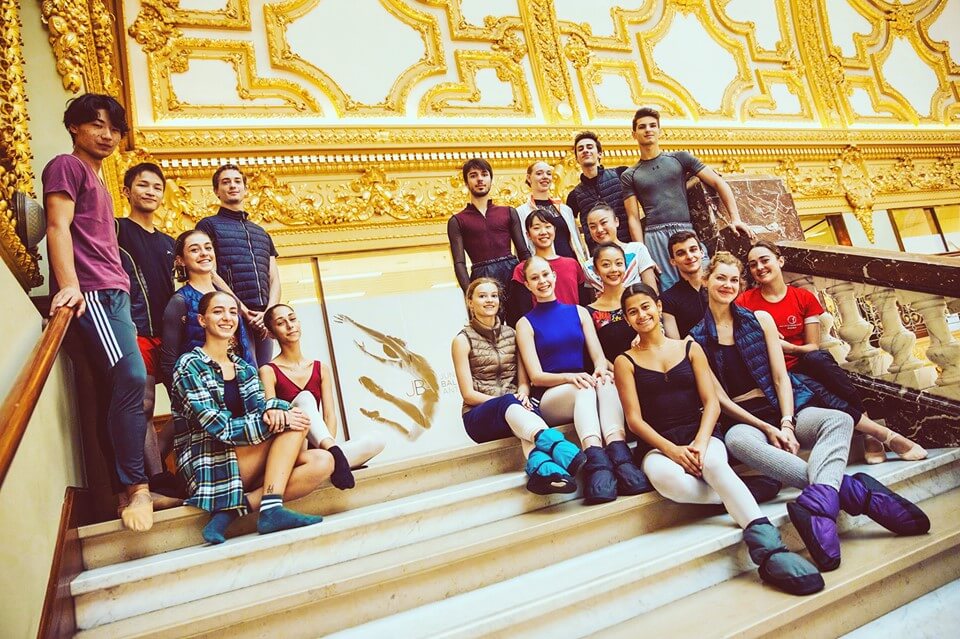 Housed in the beautiful premises of the Stadsfeestzaal, Antwerp a brand new studio was equipped with Harlequin floors.
Over 130m² of Harlequin Flexity sprung flooring was laid and covered with Harlequin Reversible vinyl performance floor.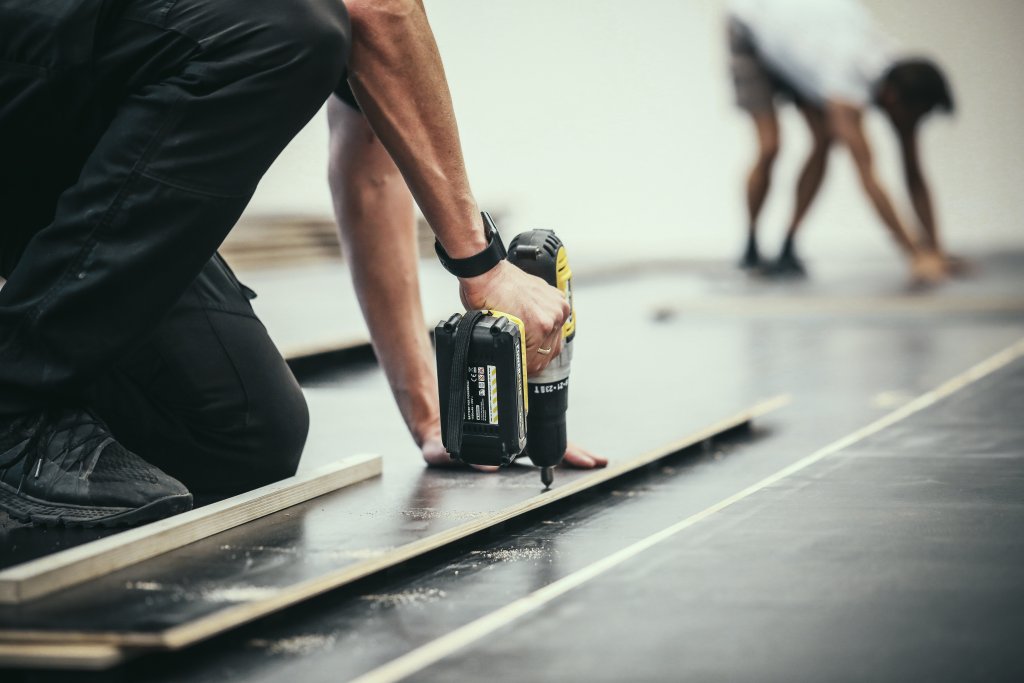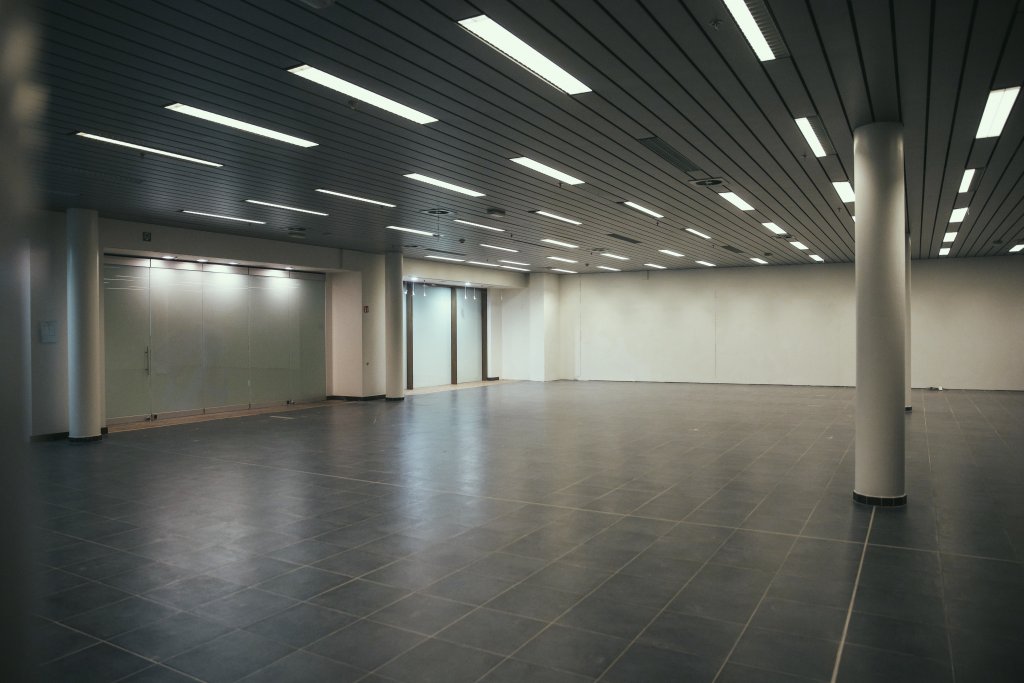 ©Alain Honorez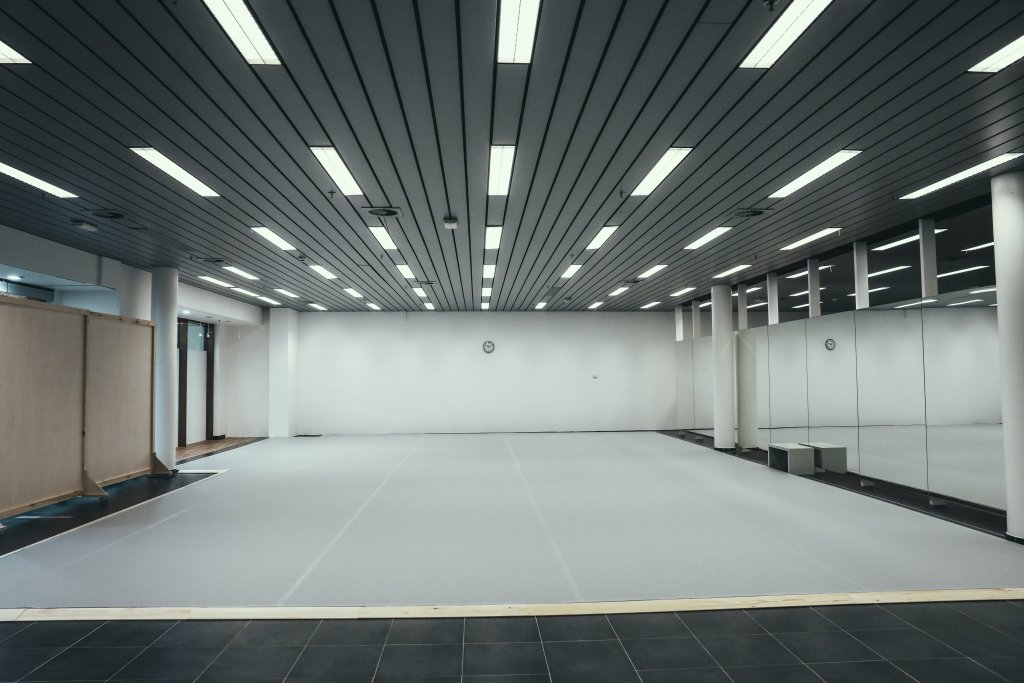 Artistic Director, Alain Honorez said:
"No matter whether they are doing classical pointe work, big allegro steps or more grounded modern work, our dancers feel really comfortable and very at home working on the Harlequin Reversible dance vinyl.
Besides that, Harlequin was so helpful and efficient in dealing with all our initial 'teething' problems.  I would have no reservation at all in recommending Harlequin flooring to any dance company or school.
Whether for professional purposes or otherwise, there appeared to be a solution to meet every need.  Thank you, Harlequin!"