News
Harlequin Floors at the International School Manila
10 September 2019
A major refurbishment was recently completed at The International School Manila, Philippines.
Brand new professional dance studio facilities were expertly created by Harlequin Floors' highly skilled installation team.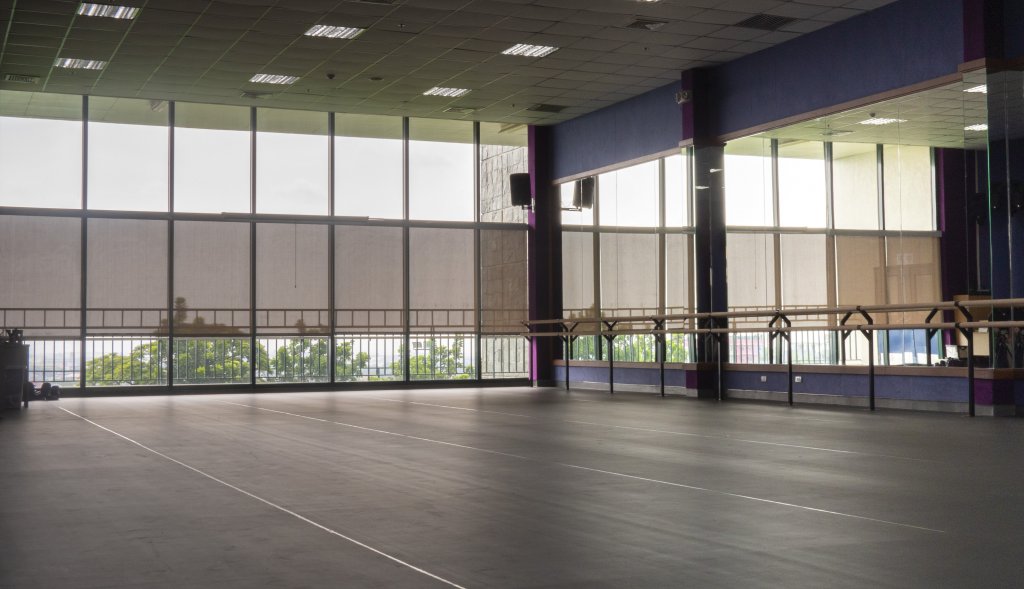 The project included over 200 m2 of Harlequin Flexity sprung floor panels on to which a Harlequin Cascade vinyl performance finish was permanently laid.  Floor mounted double Harlequin Ballet Barres covering 21m completed the professional dance studio.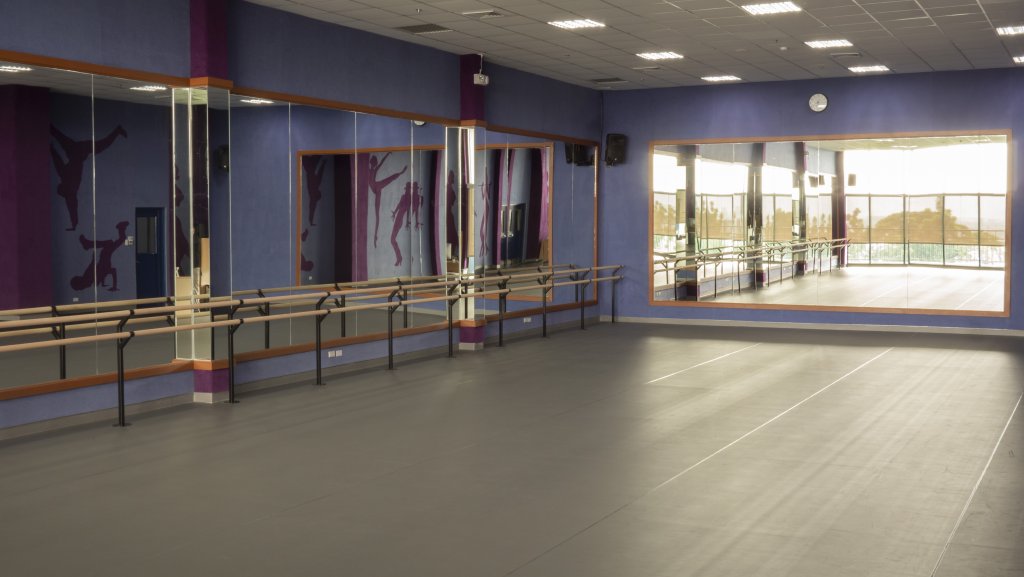 David Toze, Superintendent ISM said:
"ISM's 100th birthday is in 2020 and we have been working hard to make sure our facilities are in pristine shape for the celebrations.  Dance is a huge part of our performing arts programme and when it was time to renovate the Dance Room, we were prepared to pay for the very best product on the market.  The floor was, of course, the first consideration and we had no hesitation in opting for Harlequin.
We received a completely professional service with site visits to confirm measurements, outline requirements in terms of foundations and discuss the various flooring options.  The product was shipped in on time, the installers arrived on time and the floor was fitted on time.  We are delighted with the end result.
If Dance is 50% inspiration and 50% perspiration, the Harlequin floor has been 100% successful."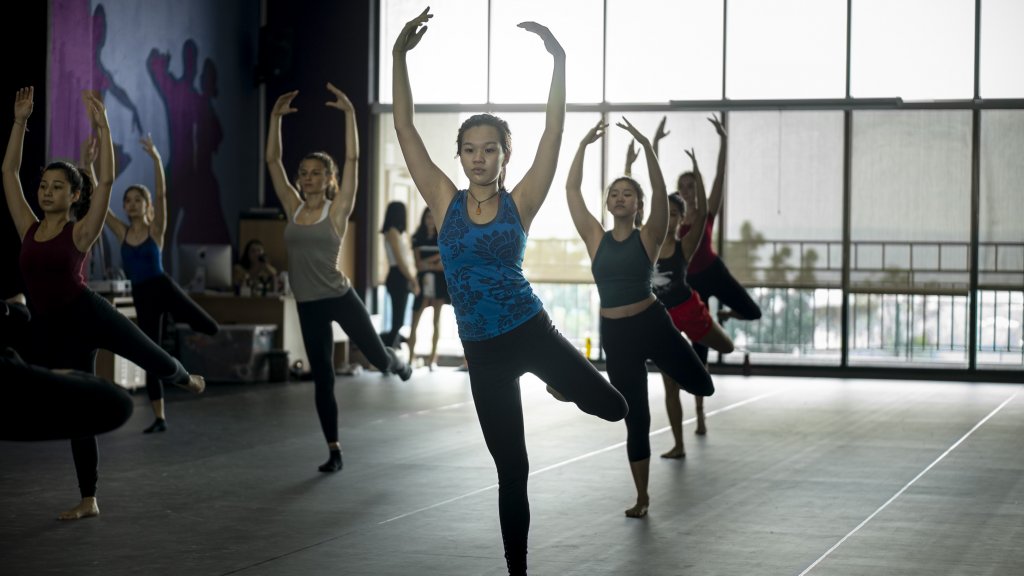 The ISM's Veteran Dance Teacher, Yek Barlongay said of the new studio:
"The newly renovated ISM High School Dance Room confirms the school's pursuit of excellence and passion for the arts. The upgrades of this world-class facility offer what every dancer wishes for in a training and performance area. The shock absorption and slip resistance features of the new Harlequin dance floor encourage and support the fluidity of movement by ensuring safety and boosting the dancer's confidence and protection against injury. The room's new acoustic treatment has greatly improved the sound quality and aural experience and the raised ceiling and bright colour scheme make this room a joy to work in."