News
Harlequin Floors at the Central School of Ballet new premises
27 February 2020
The new premises for the Central School of Ballet have been officially opened by Royal Patron HRH The Countess of Wessex.
A plaque was unveiled revealing the new 35,000 sq ft home in London's flourishing arts community on the South Bank in Southwark will be named The Countess of Wessex Studios.
As one of Europe's leading centres for professional dance training and part of the renowned Conservatoire for Dance and Drama, the Central School of Ballet commenced works for the bespoke fit-out of the new premises following a successful fundraising campaign.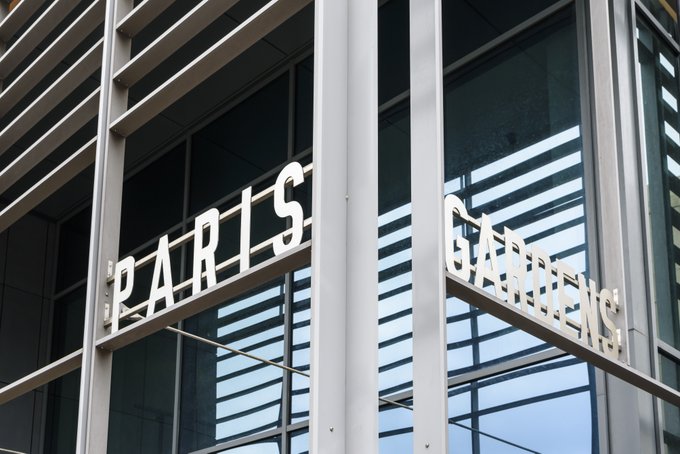 The £9 million project enabled the relocation of the school to Paris Gardens and the fit-out of the purpose-built space by construction contractor Kier Group.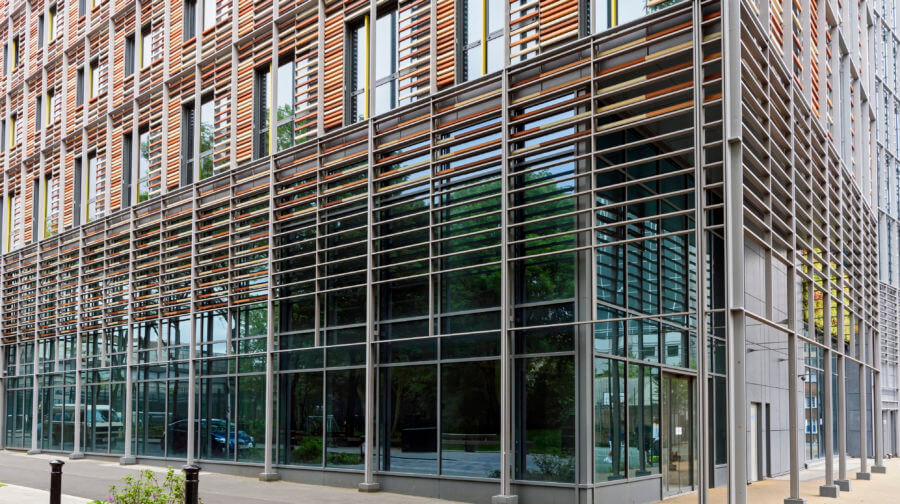 Students on Central's undergraduate and postgraduate degree programmes will begin using the new South Bank premises in the summer term.
The building houses seven studios, a fully-equipped studio theatre, study and resource centres and aims to become a hub for a dynamic dance community combining excellence in professional dance training alongside a programme of opportunities for the local community.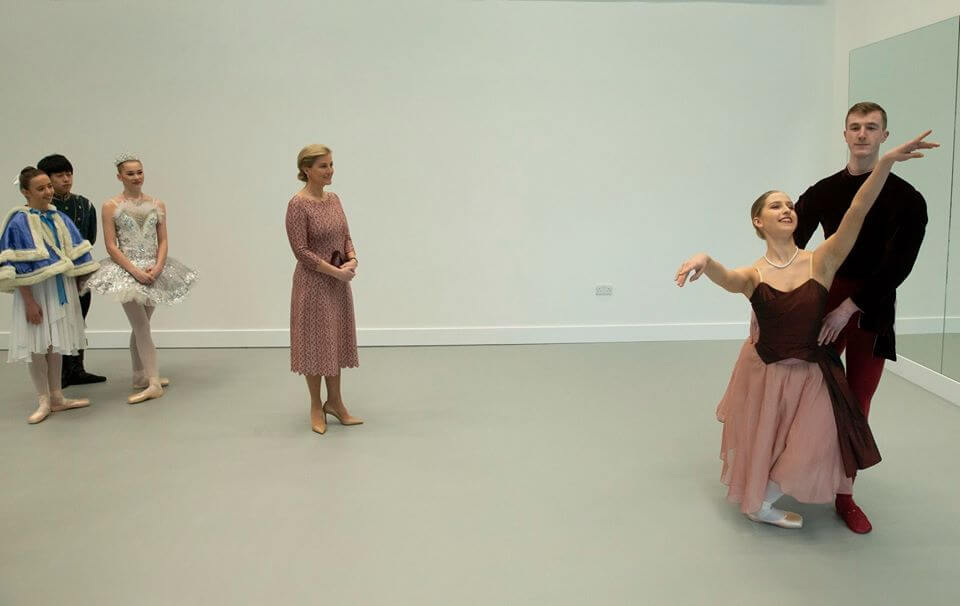 Harlequin Activity sprung floors with Harlequin Cascade vinyl performance surfaces have been installed by Harlequin's expert technical team in to the state-of-the-art facilities.