News
Dance India Dance on Harlequin Hi-Shine
27 June 2019
The new season of India's popular television dance competition Dance India Dance has returned to Zee TV for its seventh series.
The TV debut of Bollywood actor Kareena Kapoor Khan who has joined the long-running show as a super judge alongside choreographer Bosco Martis and rapper Raftaar to judge the contestants.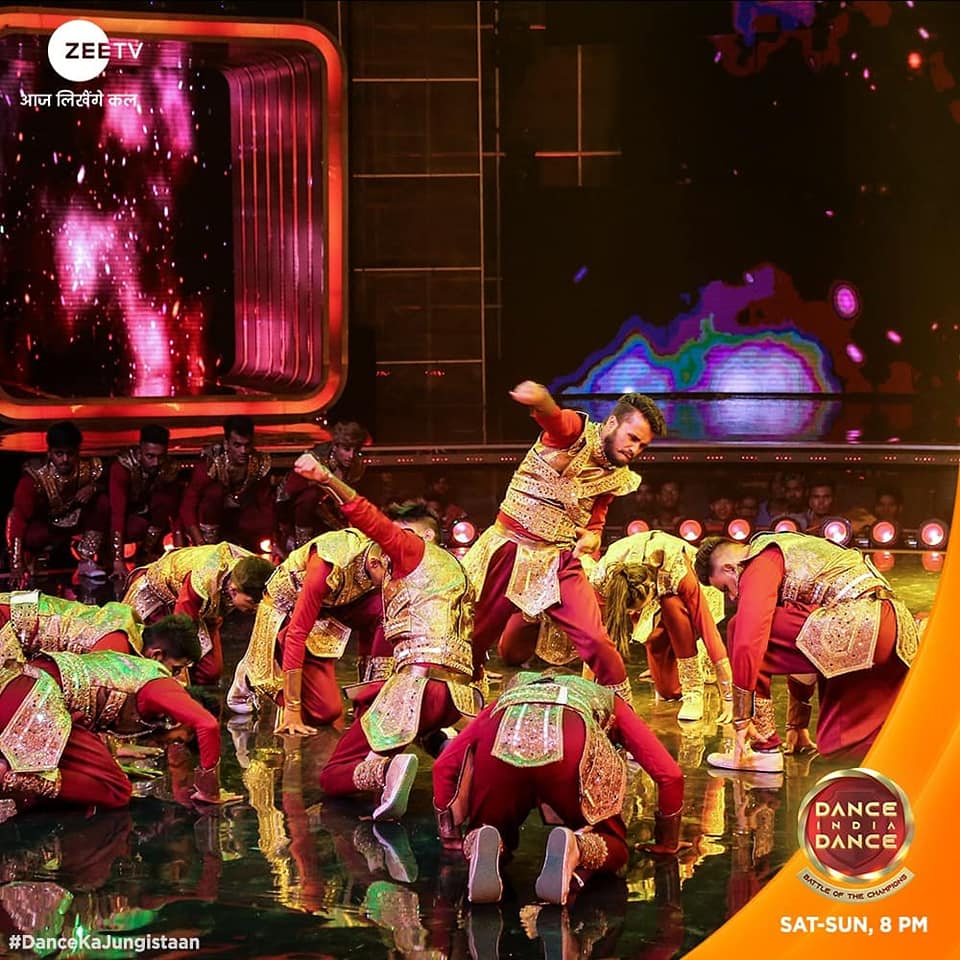 Following the audition rounds, 18 dancers are selected as finalists on the show to perform solo, duet and group dance numbers in a variety of dance styles in competition for the votes of the broadcast viewing audience and the judging panel to win a cash prize and the title of India's Best Dancer.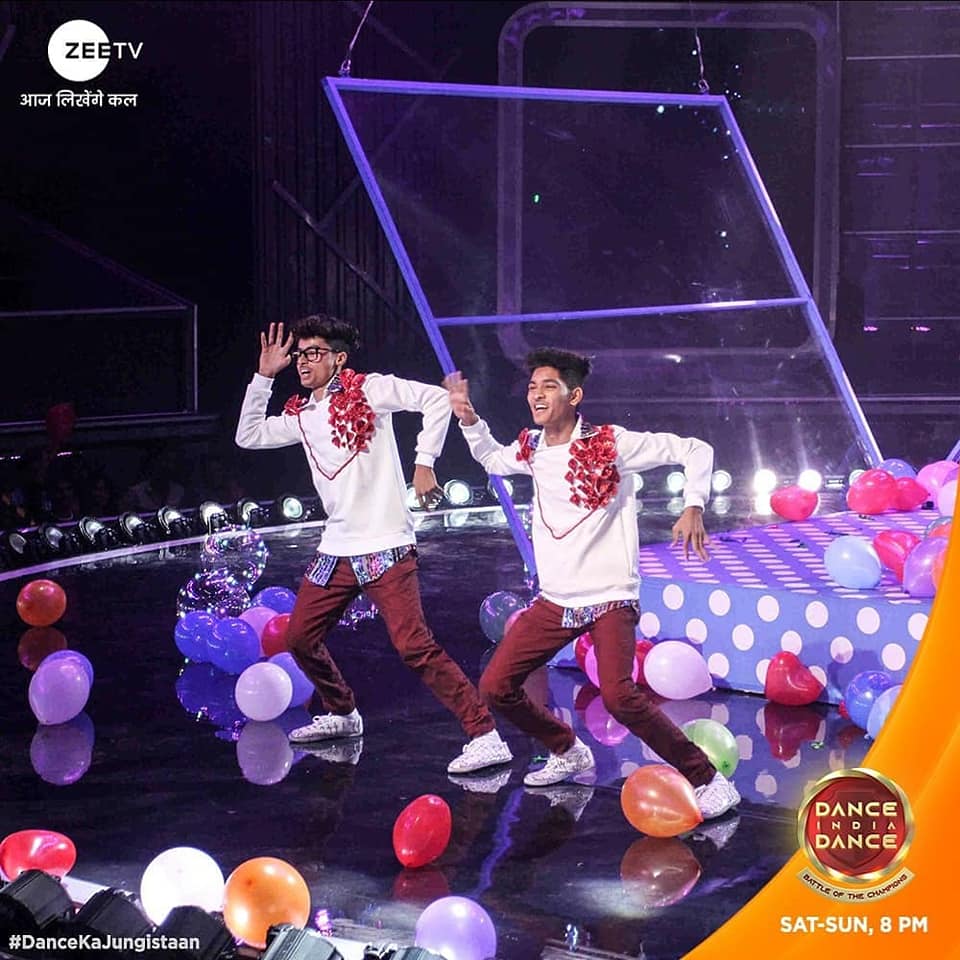 Over 330m2 of gloss black Harlequin Hi-Shine vinyl performance floor was installed for the set by Harlequin's distributor Durafit Floors for television producers Essel Vision Productions.
Zee TV Saturday and Sunday 8pm