The Harlequin 'RIBA Approved' CPD
The importance of specifying the correct performance floor and the consequences of getting it wrong.
The right floor is critical
Did you know that a three hour dance performance is equivalent to two 90 minute football games, or running 19 miles? Or that eight out of ten dancers sustain an injury every year?
That's why the right floor is critical, and why architects and specifiers have a duty of care when specifying the correct floor for dance and the performing arts.
A fit-for-purpose floor protects performers' physical health, helps them achieve their best and can prolong their career. If the dancers are not confident and happy with the performance of the floor they spend hours using, it can often result in the flooring being uplifted and replaced with a more suitable alternative. Specifying the wrong floor can also have severe economic consequences. 
The Harlequin CPD Seminar uses comprehensive data and case studies to outline:
Important considerations when specifying a performance floor, and the economic consequences of getting it wrong
The increasing importance of scientific research and dancer health and safety
A look at the types of performance floors
Recent Harlequin case studies
Sustainability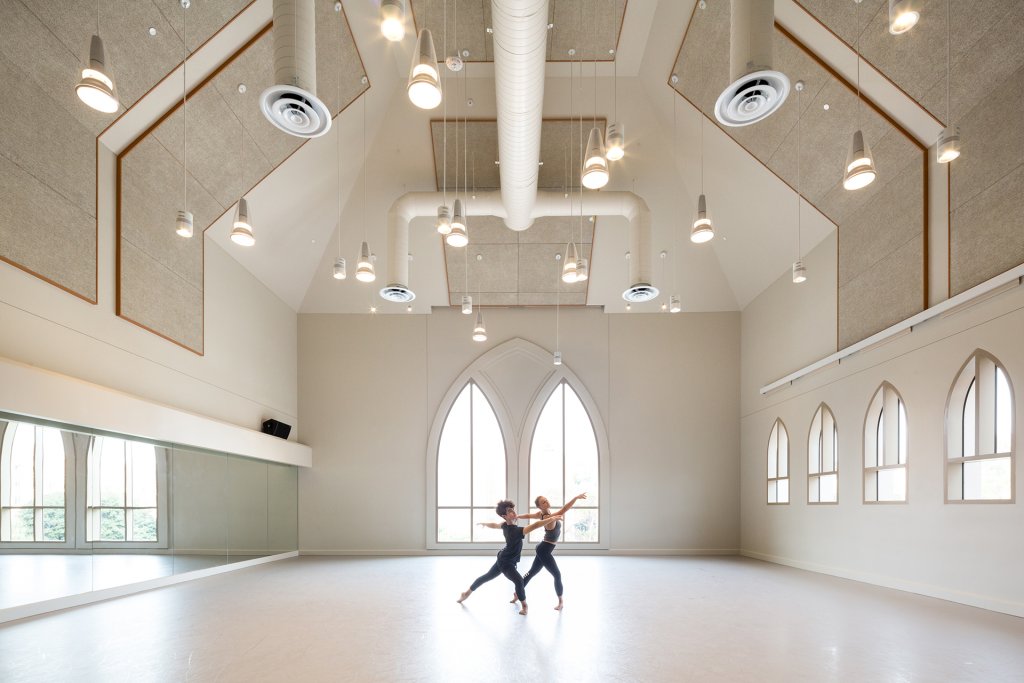 Harlequin is widely recognised as the world's leading authority on dance floors. As an enlightened manufacturer, Harlequin continues to work with dance industry specialists around the world to research and develop floors that dancers are confident to dance on. Harlequin Floors works alongside architects, to design and install performance floors for a variety of different purposes. Our dance floors help to prevent injuries and enable all dancers to reach their full potential.
The Harlequin range of advanced technology performance floors are designed and developed using research from medical experts and tested by performers. They provide the ultimate dance surface with some degree of traction to offer greater protection and minimise the risk of potential injury as a result of accidental slipping or falling. This increases the confidence of dancers, which directly enhances their ability to perform.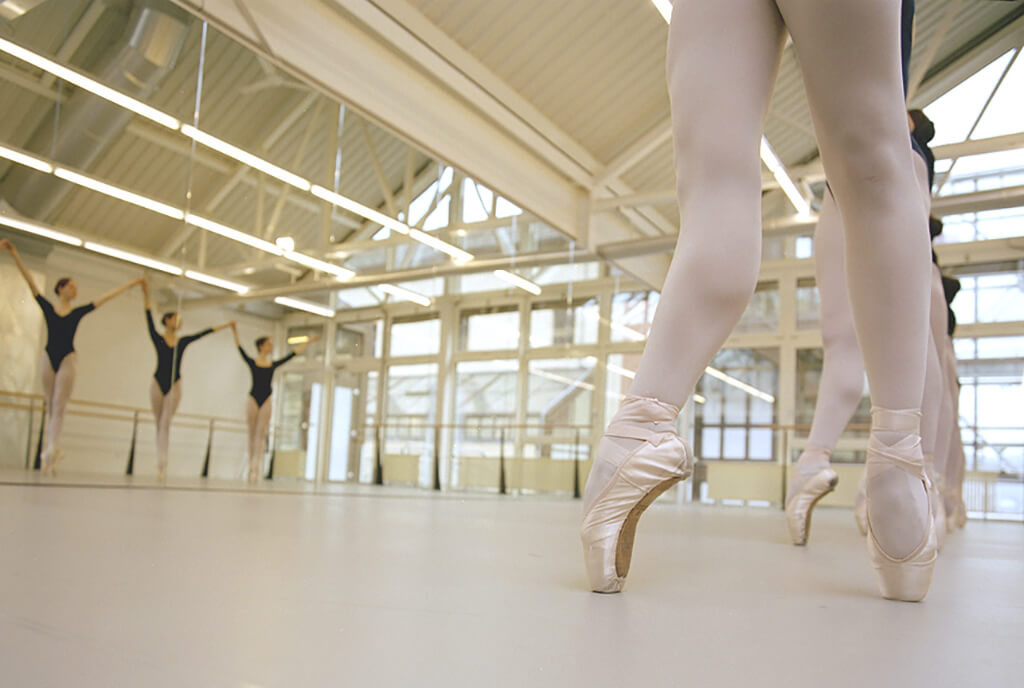 Why Harlequin?
Harlequin Floors is the world leader in advanced technology floors and stage systems for the performing arts. Our performance floors are the industry choice for the world's most prestigious dance and performing arts companies, theatres, venues and schools.
We manufacture and supply a range of high quality sprung and vinyl floors and specialise in the building and refurbishment of bespoke stage systems.
We have extensive experience working on projects with architects and main contractors at leading venues and schools around the world. Our expert team is trusted by architects and specifiers to help them create spaces that are suitable for dance, professional performance and rehearsal. Harlequin dance floors meet performance aspirations and conform to health and safety requirements.
The Harlequin range of performance floors Harlequin's range of performance floors include: Harlequin Cascade, Harlequin Studio, Harlequin Reversible Pro, Harlequin Reversible and Harlequin Standfast.
It's easy to specify our products via: